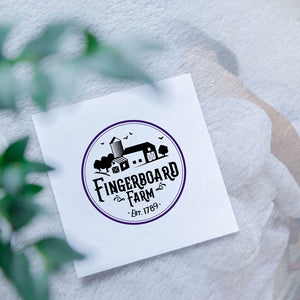 Thank you for your interest in our hemp derived terpene clinical study for cognitive improvement.
The mission begins with infusing hemp flower with hemp derived terpenes sealed in sachets that will be kept next to your bed and replaced each week for five weeks. Each exchange day (5) you will be given a multiple choice questionnaire with additional questions to answer from your personal experience. We are expanding on a conclusive botanical study that scents while sleeping, help improve cognitive and memory functions. We believe hemp derived terpenes play an important role in physical and mental health and wellness. Our clinical study will conclude which scent and its compounds are the most effective for individuals.
If you would like to participate in our clinical study, add this to your order and we'll reach out to you.